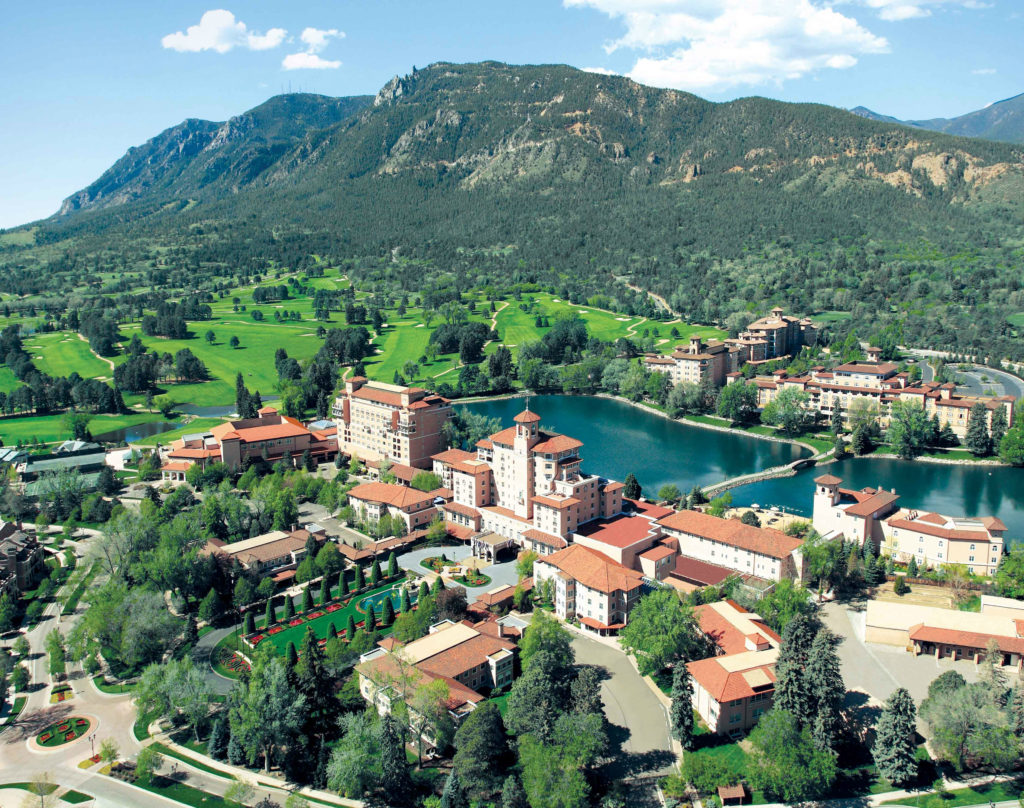 SAWCA 2022 ACC
The Broadmoor
November 14-18, 2022
Colorado Springs, Colorado


For additional information contact Gary Davis at gary.davis@sawca.org or call 859-219-0194.
To register for the 2022 All Committee Conference you may download the registration forms…Member or Non-Member…complete and email/fax them to SAWCA. Or you may use the Online Convention Registration link available here.

For hotel reservations please contact The Broadmoor directly at: (719) 577-5775 and request the group code SAWCA22. To secure your lodging using the online option…click here. The SAWCA Room Block will close on October 20th.
Lodging Update: We are aware of the availability issues for lodging at The Broadmoor and continue to work with them to secure sufficient lodging through our room block to accommodate all those who wish to join us this November. If you are in need of lodging at The Broadmoor…and have not already done so, please email your preferred arrival and departure dates to gary.davis@sawca.org
In the meantime, for those who wish to secure lodging at other hotels close to The Broadmoor as a backup, we recommend the following options:
Cheyenne Mountain (719) 538-4000
3225 Broadmoor Valley Road, Colorado Springs, CO 80906
Distance From The Broadmoor: 6 minutes / 2.1 miles
Doubletree (719) 576-8900
1775 E Cheyenne Mountain Blvd, Colorado Springs, CO 80906
Distance From The Broadmoor: 8 minutes / 2.9 miles
Home2 Suites (719) 226-3440
1235 Tenderfoot Hill Rd, Colorado Springs, CO 80906
Distance From The Broadmoor: 7 minutes / 2.9 miles
An agenda is forthcoming…but here is a quick summary of the sessions that you will enjoy from Wednesday morning through Friday morning:
Regulators Panel Discussion – various WC issues and how states are addressing them.
Settlements and MSA's – It's my money and I want it now
Working Lunch with committees focused on (1) Adjudication/Administration  (2) Self-Insurance & Insurance  (3) Claims, Medical Rehab, & Data Analytics
Authorization of Medical Benefits
Judicial Behavior / Ethics
Industry / Employer Panel – the "sister session" to the Regulators Panel
Medical Marijuana Update – What we know versus What we think
Federal Update – Post Election Predictions
Panel Discussion – Bob Wilson's "Things That Make Bob Go Hmmm"
---
SAWCA's 2023 ACC will be held November 13-17, 2023 at the Hyatt Regency Hill Country in San Antonio, Texas

SAWCA's 2024 ACC will be held November 18-22, 2024 at the Omni Amelia Island Resort on Amelia Island, Florida
---
SAWCA 2021 ACC – Back Together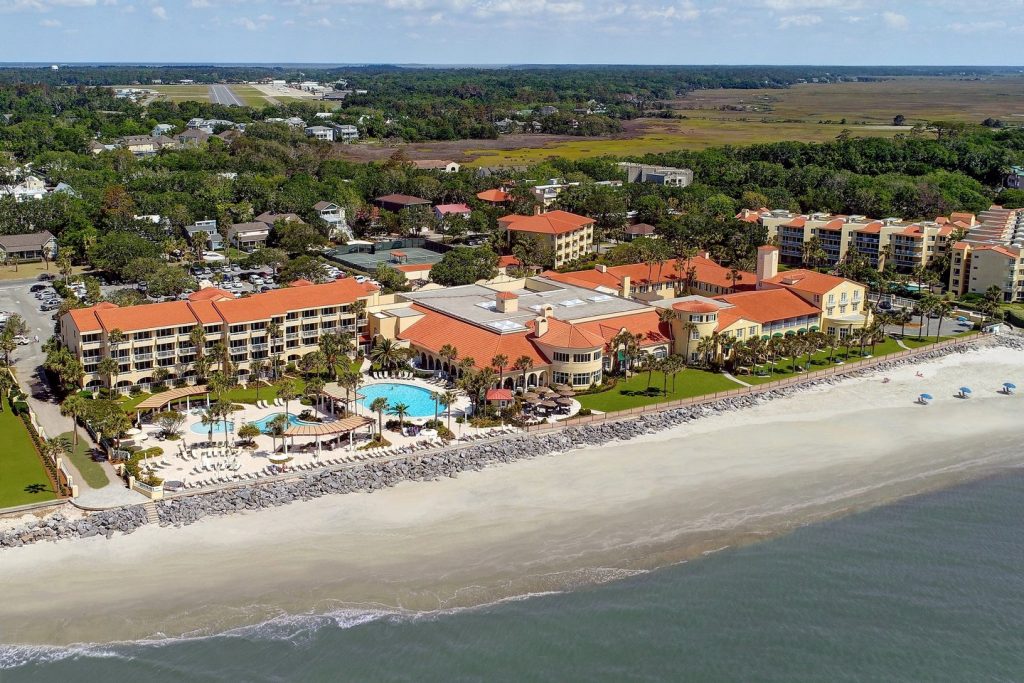 SAWCA's 2021 All Committee Conference at the King & Prince Resort on St. Simons Island, Georgia was held in-person and continued the tradition of great educational and networking opportunities in wonderful locations.

The agenda featured guest speakers and provided multiple discussion opportunities to explore the critical issues impacting the workers' compensation systems across the nation. From the opening session to the final event this SAWCA ACC was one to remember as we continue to move forward from the pandemic.
Thank you for joining us for the 2021 ACC and we look forward to future events.
2020 All Committee Conference
A Huge Success.
By all measurements…attendance, industry support, contemporaneous and post conference comments…The Southern Association of Workers' Compensation Administrators' 2020 Virtual ACC was a huge success.

Just a few days prior to Thanksgiving week, SAWCA presented four dynamic sessions over 2 days led by jurisdictional leaders and industry professionals highlighting the issues that are driving our industry. Add the SAWCA ACC Care Package shipped to every attendee with a decidedly "Texas" theme, and this became a virtual event with an "in-person" feel…at least as much as is possible in today's era of the pandemic.

2020 ACC Virtual Brochure is now available here!
Session 1 – Regulators Roundtable
Session 2 – The Doctor Is In…Virtually
Session 3 – The Good Old Stuff…Time To Remodel?
Session 4 – Things That Make Bob Go "Hmmm"
SAWCA is grateful for the continued support of our Sponsors, Exhibitors, Associate Members, and Attendees who partner with us in our efforts to deliver an educational experience unlike any other. Join Us November 15-19 for the 2021 All Committee Conference and experience the SAWCA Difference!
Future All Committee Conferences
2021 SAWCA ACC
King & Prince Resort
St. Simons Island, Georgia
November 15-19, 2021
Registration Will Open Summer of 2021

2022 SAWCA ACC
The Broadmoor
Colorado Springs, Colorado
November 14-18, 2022


Previous All Committee Conferences

The 2019 SAWCA All Committee Conference was held at the Greenbrier Resort in White Sulphur Springs, WV
The 2018 SAWCA All Committee Conference was held at The Broadmoor in Colorado Springs, CO

The 2017 All Committee Conference was held at The Sea Pines Resort, Hilton Head, SC
The 2016 All Committee Conference was held Kiawah Island Golf Resort, Kiawah Island, SC.